Stay ahead with the inside scoop from Fospha.
Fospha powers insights for the best brands in eCommerce. Read below for the Fospha team's view of the most cutting-edge D2C strategies.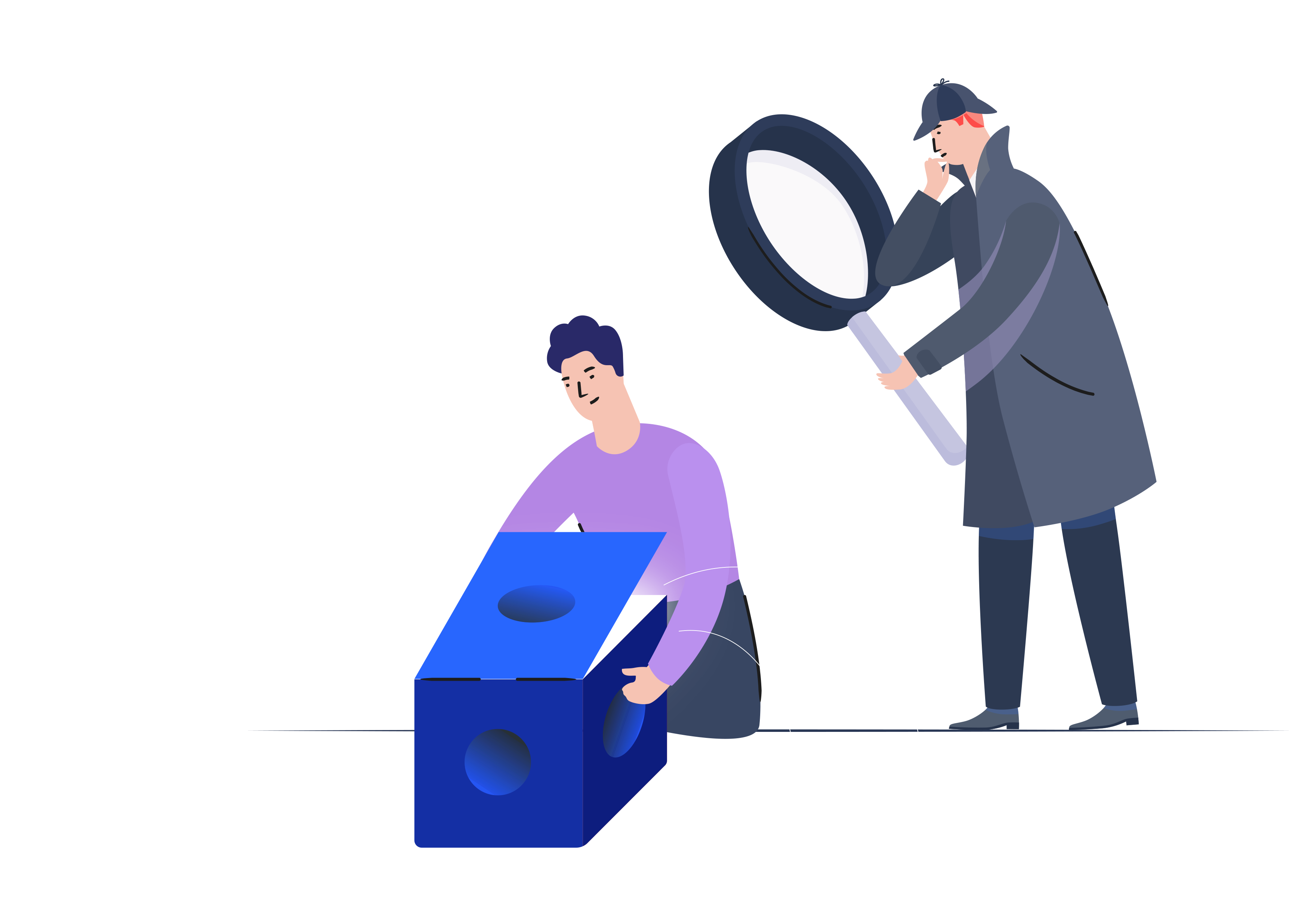 REPORT
State of eCommerce Advertising Q4 2022
Read Fospha's definitive summary of the marketing channels, platforms and objectives to succeed in eCommerce.
DOWNLOAD REPORT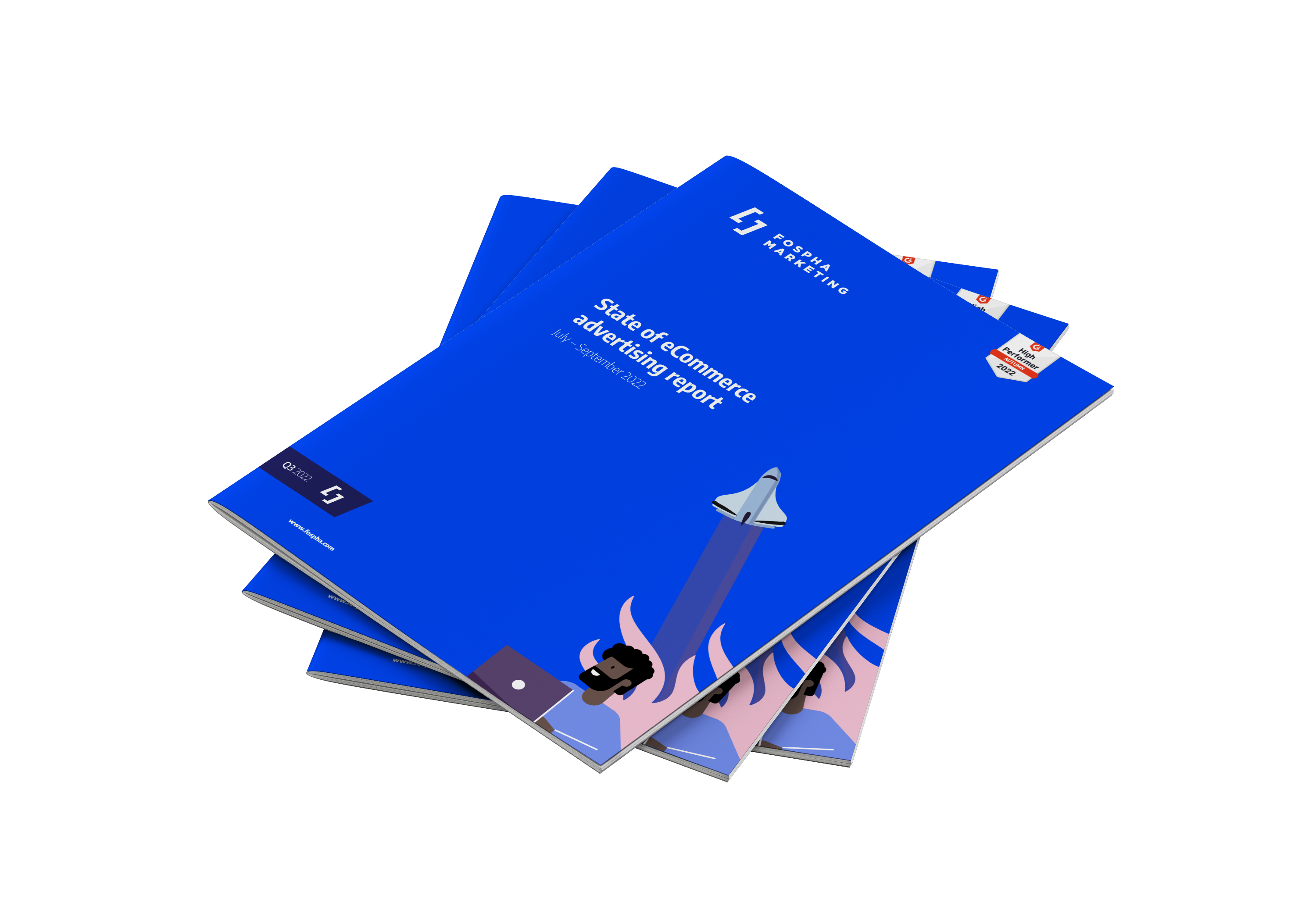 GUIDE
Growth for TikTok and top of funnel: our 2023 predictions for eCommerce advertising
LEARN MORE